Location
The U.S. Capitol Visitor Center
First Street NE
Washington, DC, 20515
The Article I Initiative is pleased to host its First Annual Legislative Branch Review Conference on February 6, 2019 in Washington, DC. The event will feature current and former members of Congress, policy analysts, and academics.
All-Day Tickets have sold out, however tickets are still available for the afternoon programs from 1:00 pm to 6:00 pm (including reception).
Recently Announced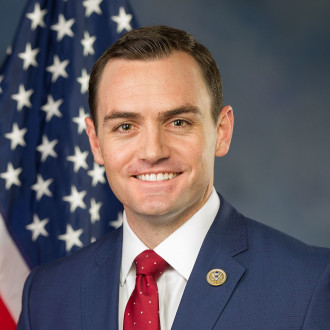 Rep. Mike Gallagher, Wisconsin's Eighth District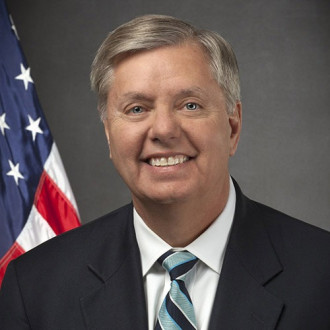 Sen. Lindsey Graham, South Carolina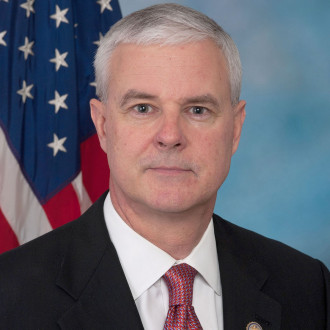 Rep. Stephen A. Womack, Arkansas's Third District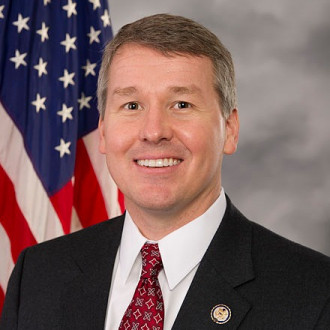 Rep. Rob Woodall, Georgia's Seventh District
Schedule
9am-9:50am: Breakfast – CVC Atrium
10am-11:25am: Panel I – Can the Other Branches Help Restore Congress? – CVC Aud
David Hoppe, President, Hoppe Strategies
Prof. Sally Katzen, Professor of Practice and Distinguished Scholar in Residence; Co-Director of the Legislative and Regulatory Process Clinic, New York University School of Law
Dr. Philip Wallach, Senior Fellow – Governance, R Street
Hon. Peter J. Wallison, Senior Fellow and Arthur F. Burns Fellow in Financial Policy Studies, AEI
Moderator: Thomas G. Hungar, Partner, Gibson, Dunn & Crutcher LLP
11:30am-11:55am: Morning Address – CVC Aud
12:00pm-1:00pm: Luncheon & Interview of Members – CVC Atrium
Rep. Steve Womack, U.S. House of Representatives, Arkansas's Third District
Rep. Rob Woodall, U.S. House of Representatives, Georgia's Seventh District
Moderator: Michael Barone, Senior Political Analyst, Washington Examiner
1:10pm-2:30pm: Panel II – A World Without Chevron? – CVC Aud
Mr. Mark Chenoweth, Executive Director and General Counsel, New Civil Liberties Alliance
Mr. David D. Doniger, Director, Climate & Clean Air Program, Natural Resources Defense Council
Prof. Kristin Hickman, Distinguished McKnight University Professor and Harlan Albert Rogers Professor in Law, University of Minnesota Law School
Prof. David S. Schoenbrod, Trustee Professor of Law, New York Law School
Moderator: Prof. Jennifer L. Mascott, Assistant Professor of Law, Antonin Scalia Law School
2:35pm-3pm: Afternoon Address from a Member of Congress – CVC Aud
Sen. Lindsey Graham, U.S. Senate, South Carolina
3:15pm-4:50pm: Panel III – Bipartisanship and High Profile Congressional Oversight – CVC Aud
Ms. Elise Bean, Washington Co-Director, Levin Center at Wayne Law
Mr. Stanley M. Brand, Senior Counsel, Akin Gump
Ms. Machalagh Carr, General Counsel & Parliamentarian (R), Committee on Ways and Means, U. S. House of Representatives
Mr. Jon Skladany, Chief Counsel for Oversight (R), Committee on Financial Services, U.S. House of Representatives
Moderator: Mr. Justin Rood, Director of the Congressional Oversight Initiative, The Project On Government Oversight
5pm-6:00pm: Reception – CVC Atrium
Attendance is free. CLE is being applied for in CA, DE, NY, PA, TX, and VA. If you are interested in earning CLE, there is a $25 fee with an estimated 4.5 hours of credit. Additional jurisdictions may be included, subject to demand.